Welcome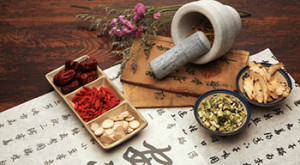 Welcome to Healing Remedies, where your total health is our first priority.
Our mission is to restore the balance and wellness of your body and mind through the combination of acupuncture, herbal treatment and other healing arts.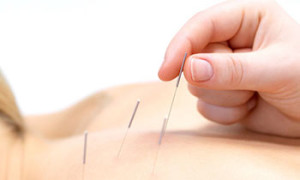 Two-week Accelerated Program
We want to help you to recover as soon as possible. With our accelerated program you will receive a half-hour initial evaluation plus a 15-minute acupuncture treatment on your first visit, followed by three 15-minute acupuncture treatments within two weeks. A $300 value package reduced to $240.
Our promise: We want to see you get well. If your condition does not improve after the two-week accelerated program, we invite you to receive additional complementary 15-minute acupuncture treatments, once a week, up to a three-month time period.